International award winning film and commercial director, Edwin McGill started his directing career with his first acclaimed short film 'Booth Story', after studying philosophy and photography at University. Edwin has a passionate commitment to both surreal comedy and high concept ideas.
His visual signature, meticulous attention to detail, and unexpected approach to character have won him local and international recognition. 'Booth Story' garnered him Film Of The Festival at Raindance Film Festival in London: awarded to him by Judi Dench and Lou Reed, & was awarded 'Audience Favorite' at Palm Springs International Film Festival.
Edwin has just completed the trailer for his feature film D R O N E – to be released soon.
---
---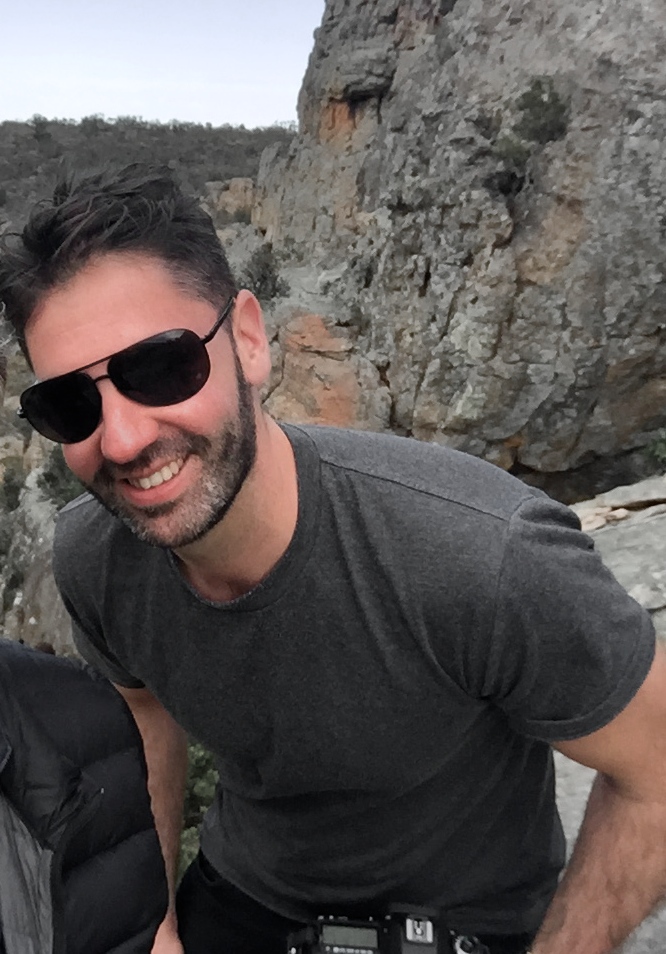 FILM FESTIVAL OFFICIAL SELECTION
Palm Springs International (USA 2006, 2007) Tres Courts International (France 2008) Sapporo International Film Festival (Japan 2008) Rhode Island International (USA 2007) Cleveland international film festival (USA 2007) San Francisco international short film festival (USA) 09 Washington DC International Film Festival (USA 2007) LA International film festival (USA 2007) Hannover International Film Festival (Germany 2007) Screened at Australian embassy in Jordan (Jordan 2007) St Petersburg International Film Festival (RUS 2007) Vladivostok International (RUS 2007) Melbourne International Film Festival (AUS 2006, 2009) Sydney International Film Festival (AUS 2010) Accelerator shorts MIFF (AUS 09) Flicker fest International (AUS 2006, 2007, 2010). Raindance International Film Festival (UK 2006, 2007, 2009) The London Australian Film Festival (UK 2007) Tirane Film Festival. (Tirane 2007) Interfilm Short Film Festival (GER 2007) Realm of the Senses Film Festival (AUS 2007) St Kilda Film festival (AUS 2005, 2007, 2008, 2010) Portable Film Festival (AUS 2007) Bayside Film Festival (AUS 2007) Falls Creek Film Festival (AUS 2007) The Norwegian International Film Festival (NOR 2007) Aubagne International Film Festival (2007) The Asia Society Film Festival (Yew York 2007) The Festival Signes De Nuit (Paris 2007) Internasjonal Kortfilm 3 (France 2007) Resfest International (2008 TUK) Short Escape International Film Festival (Belgium 2007)